Explore the magic of stock investing with Liquide
TESTIMONIALS
What our

One

community has to say about us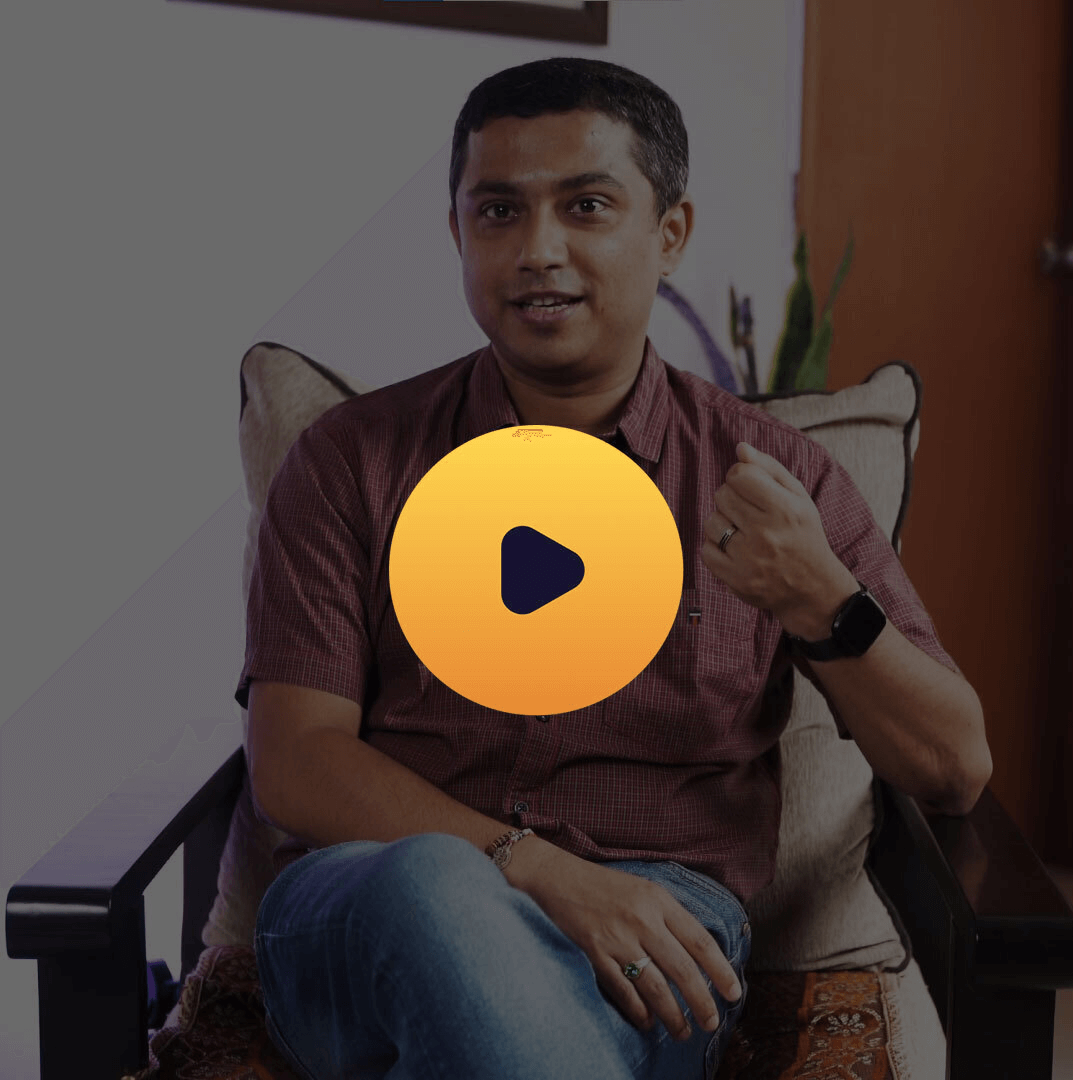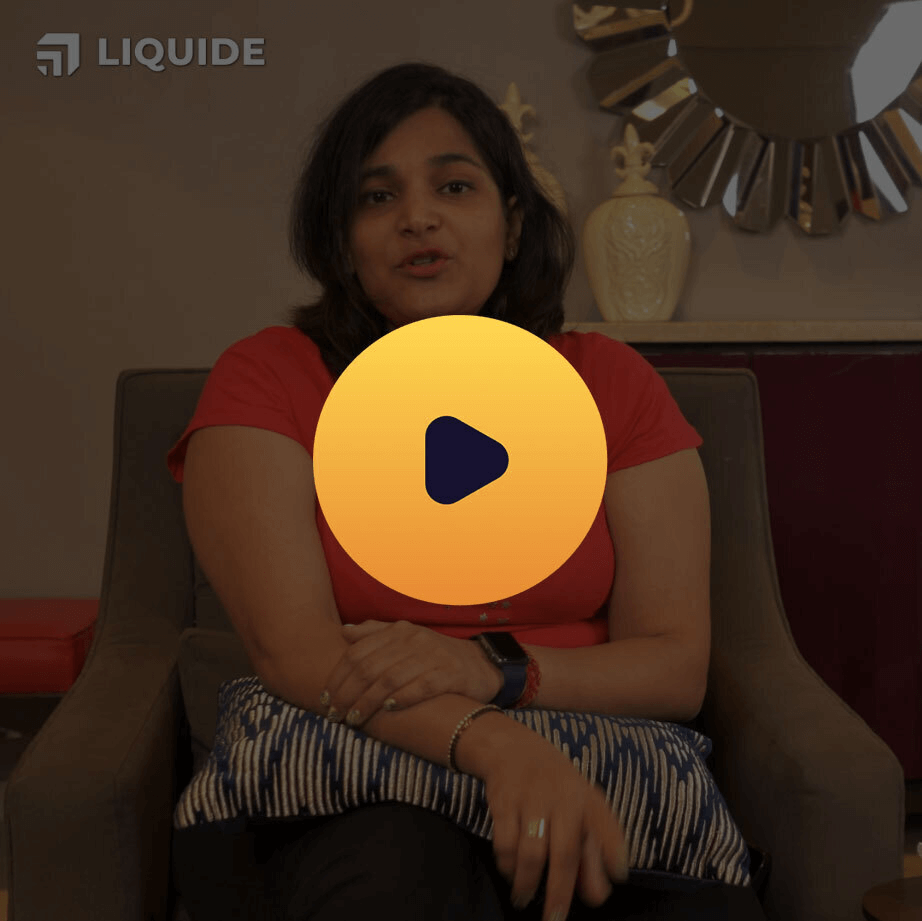 Smallcase
Get the power of strong fundamental stocks with healthy growth prospects.
Expert hotline
Access SEBI registered RIAs who will guide you towards a greener portfolio
Exclusive screeners
Discover your next big investment opportunity quicker and easier
Get unlimited trade setups
No limits! We mean it. No coins charge in taking trades.
Get unlimited stock reports from LiMo
No coins charged when you ask for an x-ray of your next stock
4 portfolio health checks per year
Get a 1-on-1 session with our SEBI registered experts
Want to experience One ?
Our experts will get in touch with you.
Preferable time to call
We promise not to spam you or share your details with anyone